Interior Painting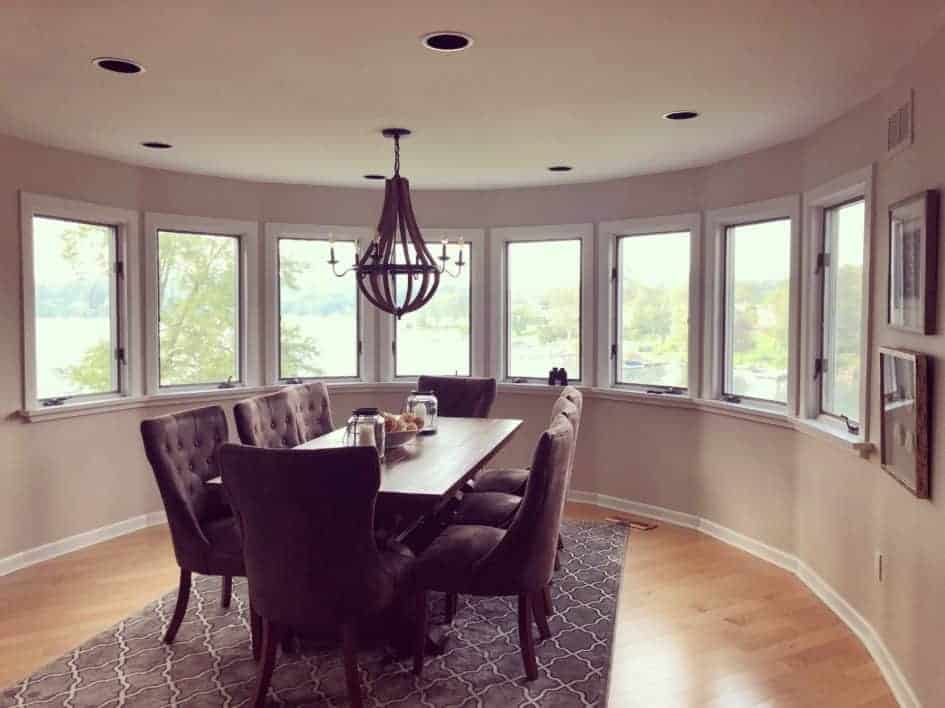 Interior Painting 
Interior Painting Danbury CT
Interior House Painting Danbury CT
Need your Interior Painted in Danbury CT?
Interior Painting is a professional service that Danbury Painting punctually and accurately provides to every customer.
We have completed many different interior painting and finishing projects, from large scale interior painting to basic residential repaints, remodels and everything in between.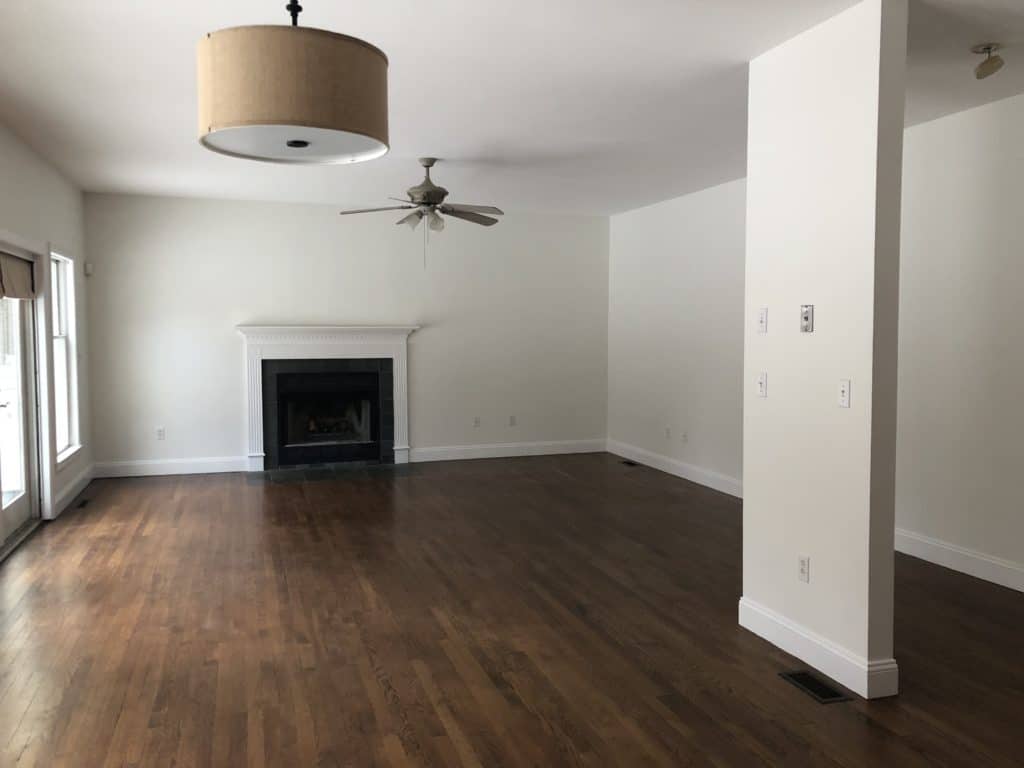 The Paint we use on all Walls, Ceilings, Doors and Trim is of the highest quality.
We are meticulously detailed, results driven and have exceptional product knowledge
We achieve optimal results by working efficiently, neatly and with careful preparation.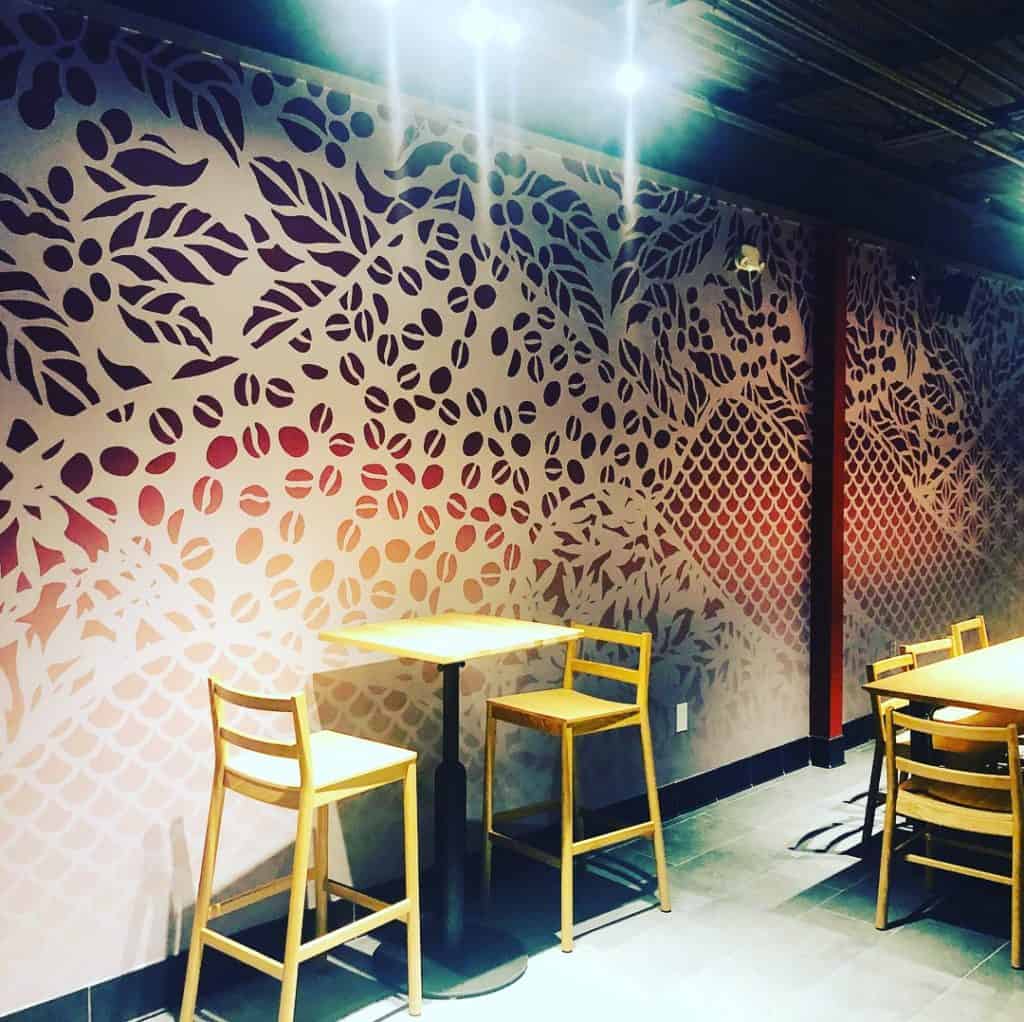 Danbury Painting simply provides the best in superior Interior Painting service in Danbury Ct. We take great pride and care in handling the interior surface of your home.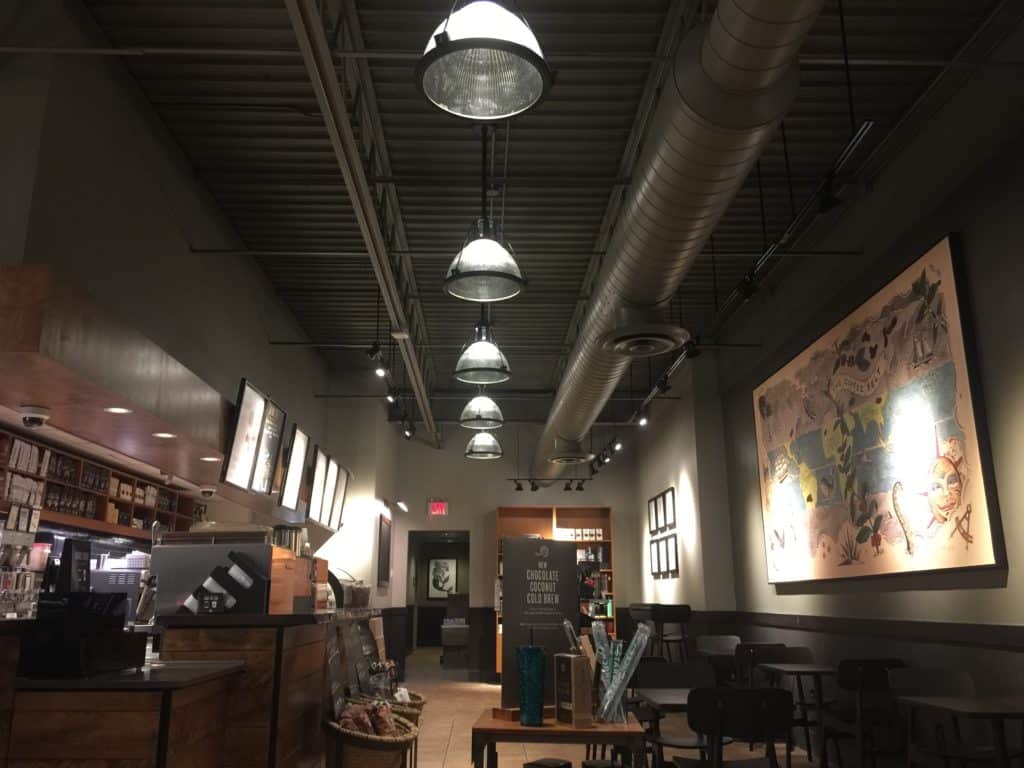 As seen on t.v.- Danbury Painting, Truly and Honestly has the Midas Touch!
We can and WILL take any interior space, your interior space, and transform it into exactly what you envisioned.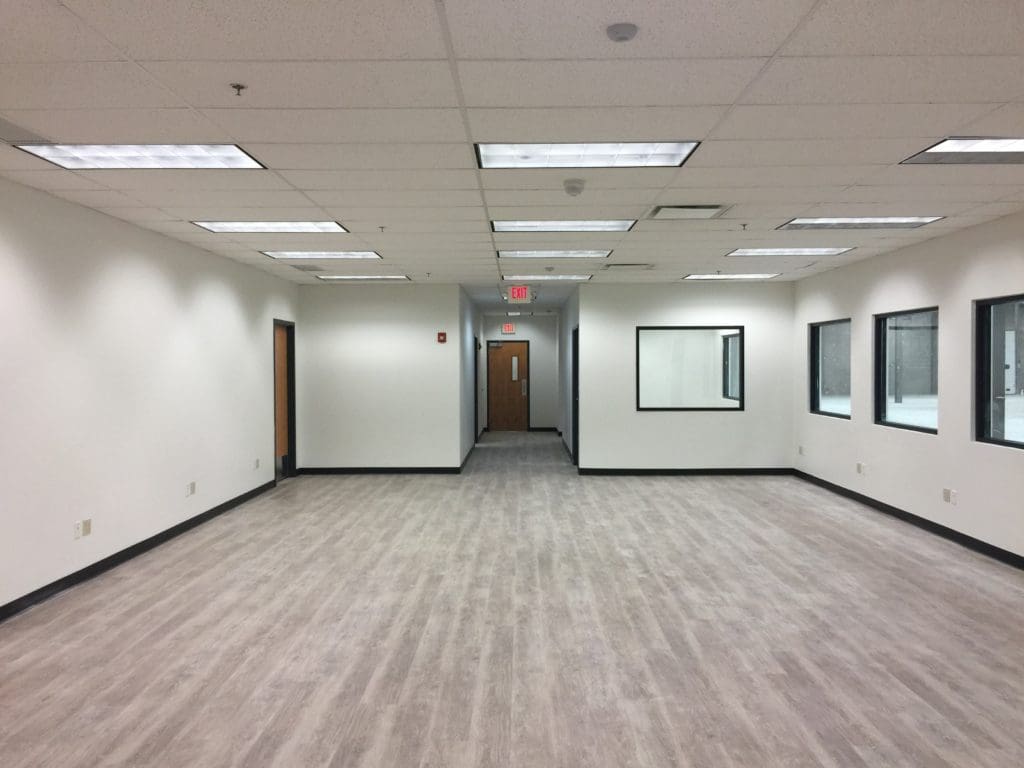 Every client is happy and extremely impressed with our Painting !
Call Danbury Painting Today for all your interior painting Danbury CT and you will be impressed.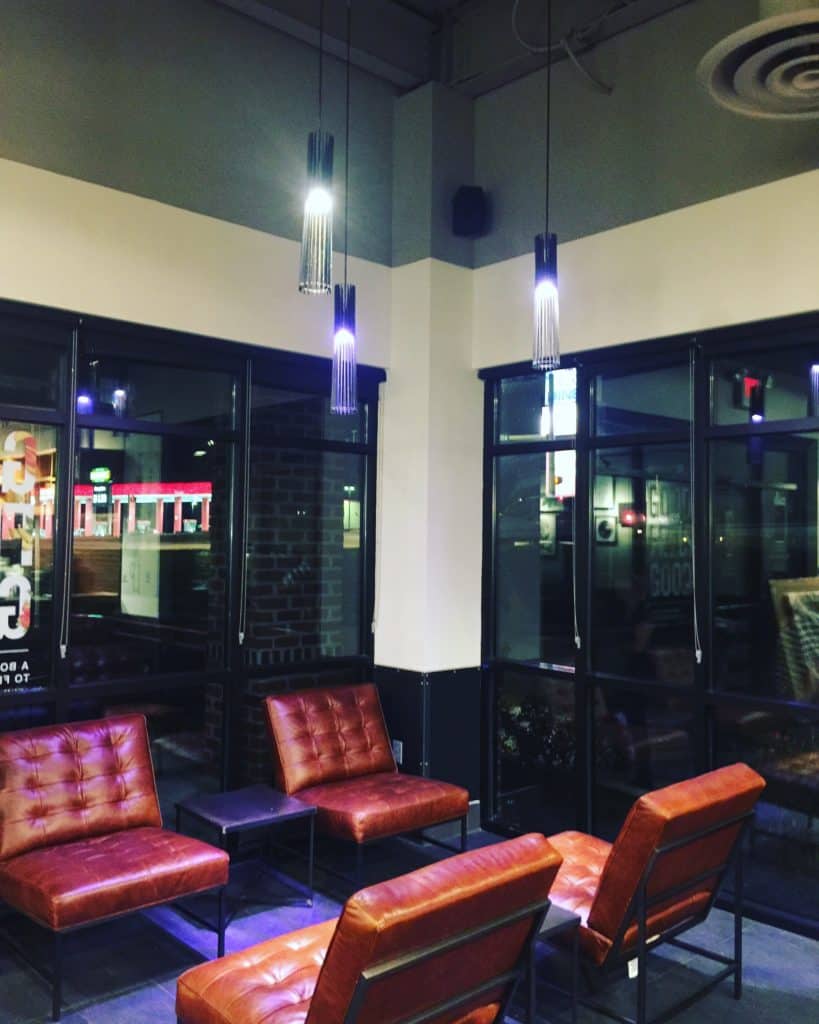 Simply Exquisite Painting service Guaranteed and we're not joking, just look at all the examples below, still not a believer? well, we have lots more pictures and examples of the interior painting we provide.
We know what looks best, we have a real understanding of what paint products work best and we have developed a superior interior technique of wall covering experience, We have the resources to complete your project perfectly.
Your interior walls, room or home will look like something out of a magazine.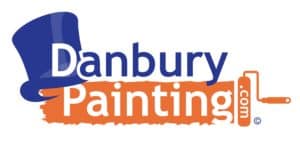 29 Starr Rd Danbury Ct 06810
203-600-6395