Commercial Painting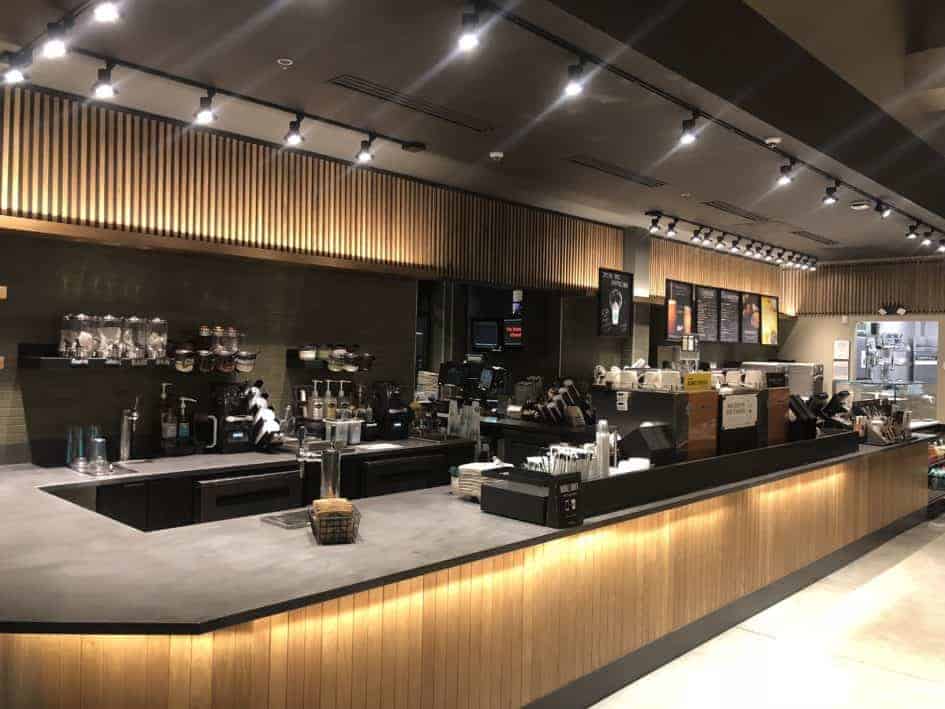 Commercial Painting Danbury CT
Commercial Painting Company Danbury CT 
Commercial Painting Contractor
Danbury Painting is your smartest choice for Commercial Painting in Danbury CT.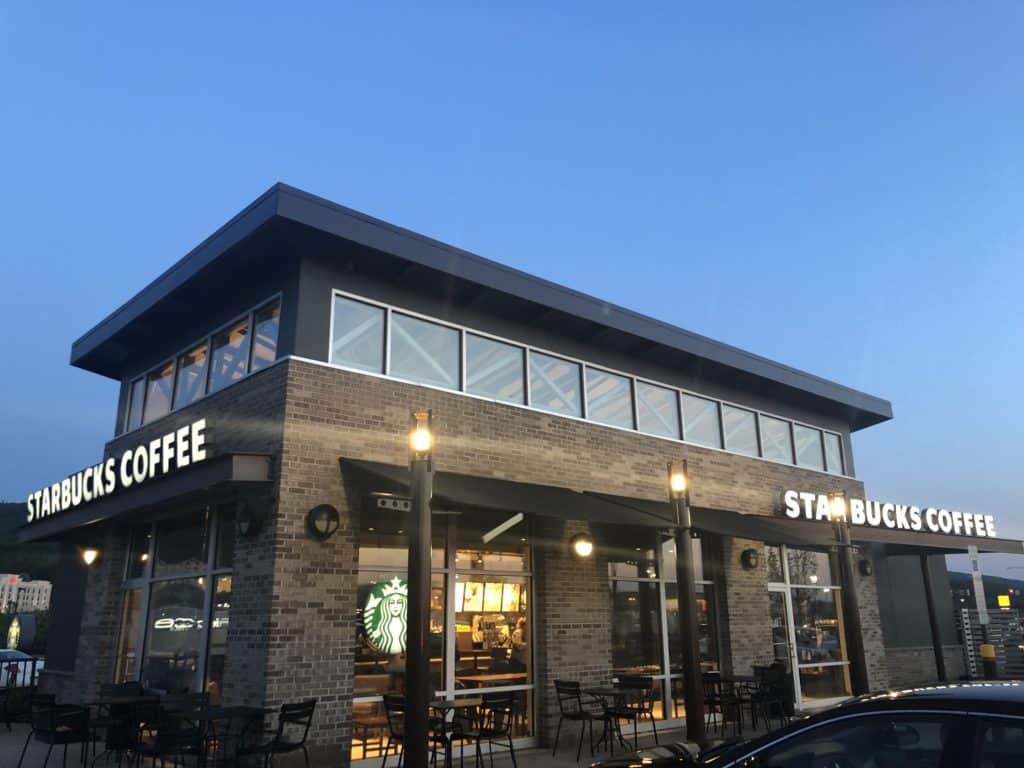 Danbury Painting provides every client with an experienced team of commercial painting experts that will handle your commercial painting project quickly and efficiently without setback or delay.
Your schedule is our priority
We are able to meet your scheduling needs offering commercial painting service 365 days a year. Our painters are experienced in the logistics of commercial painting and will work 24/7 around-the-clock to get your Commercial painting project finished On-time.

Our clients achieve high quality results
Danbury Painting gets the job done right using top quality products and we're accustomed to the demands of a rigorous work environment, our painting company will coordinate and communicate to keep your project going according to spec.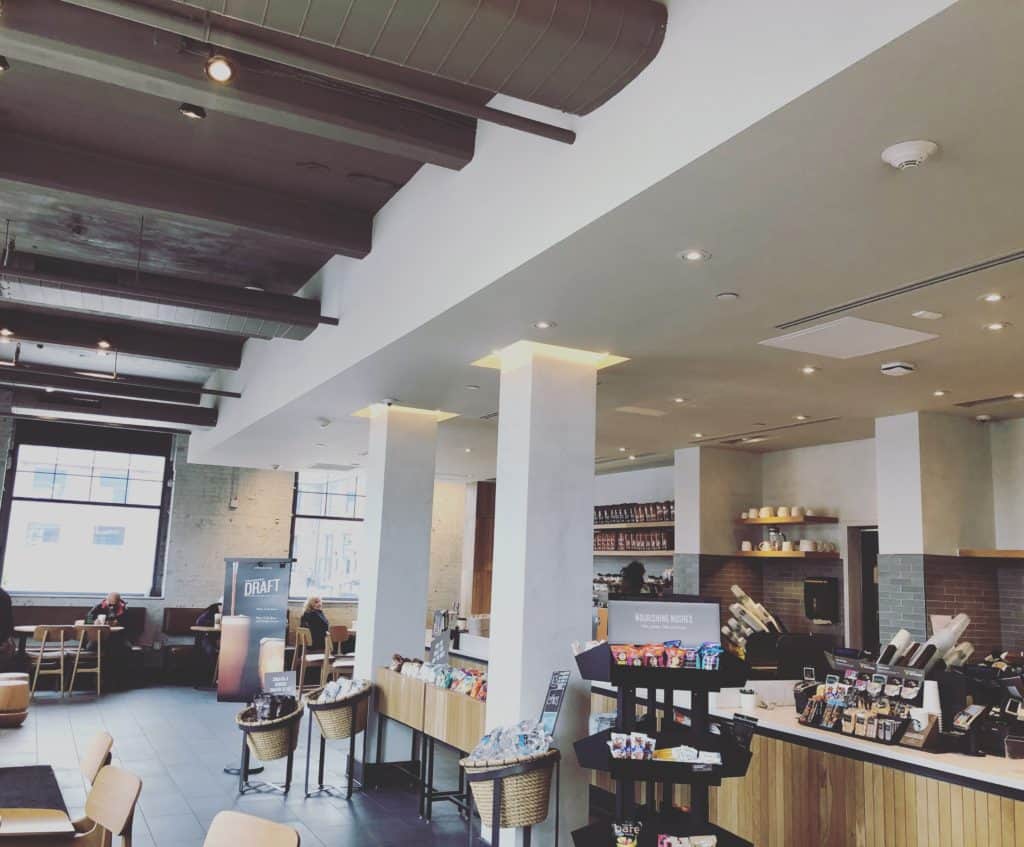 Continuity in the Commercial Painting industry
Danbury Painting is a committed with years of skilled working experience, our team understands the importance of consistency and we're practiced in all phases of commercial painting and wall covering.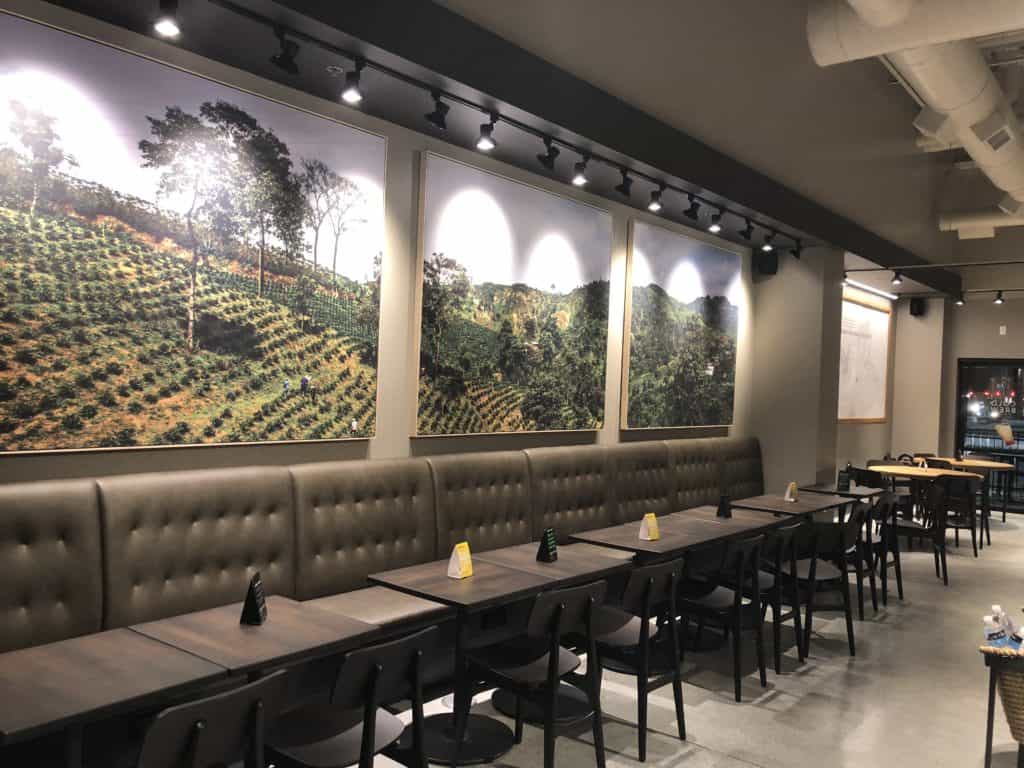 Danbury Painting is a leader in the commercial painting industry
Properly Equipped Painting Company

24/7 Flexible Commercial Painting Service

Experience and Skilled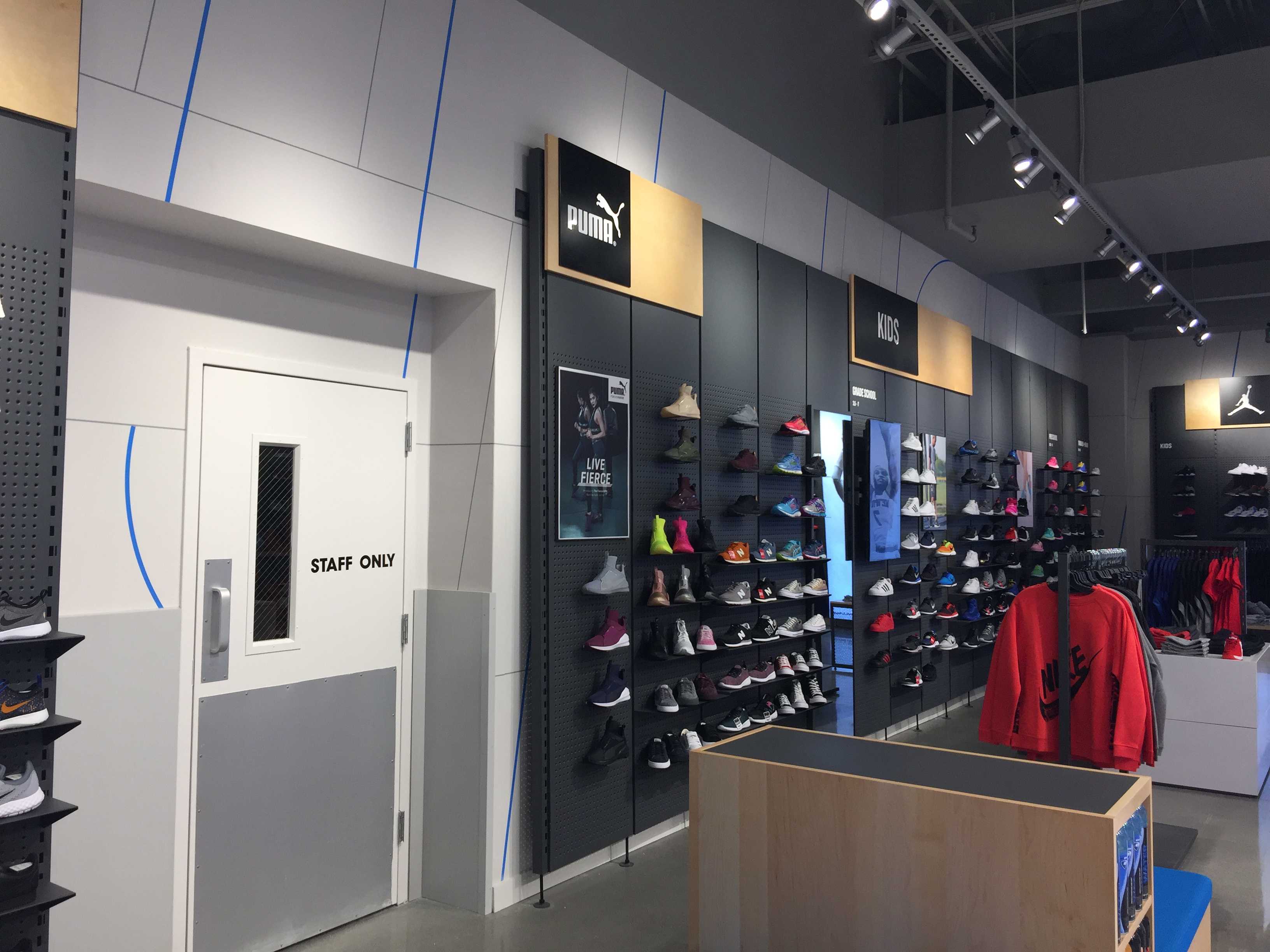 We will keep your commercial painting moving forward according to plan!
Danbury Painting offers a wide range of services: 
OSHA CERTIFIED
Airless and Painting Viscocities
Commercial Wall coverings
Epoxy flooring
Electrostatic painting
Single stage urethane
H.V.L.P.
Sandblasting 
Commercial painting services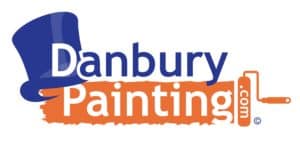 Danbury Painting
29 Starr Rd. Danbury Ct 06810
203-600-6395